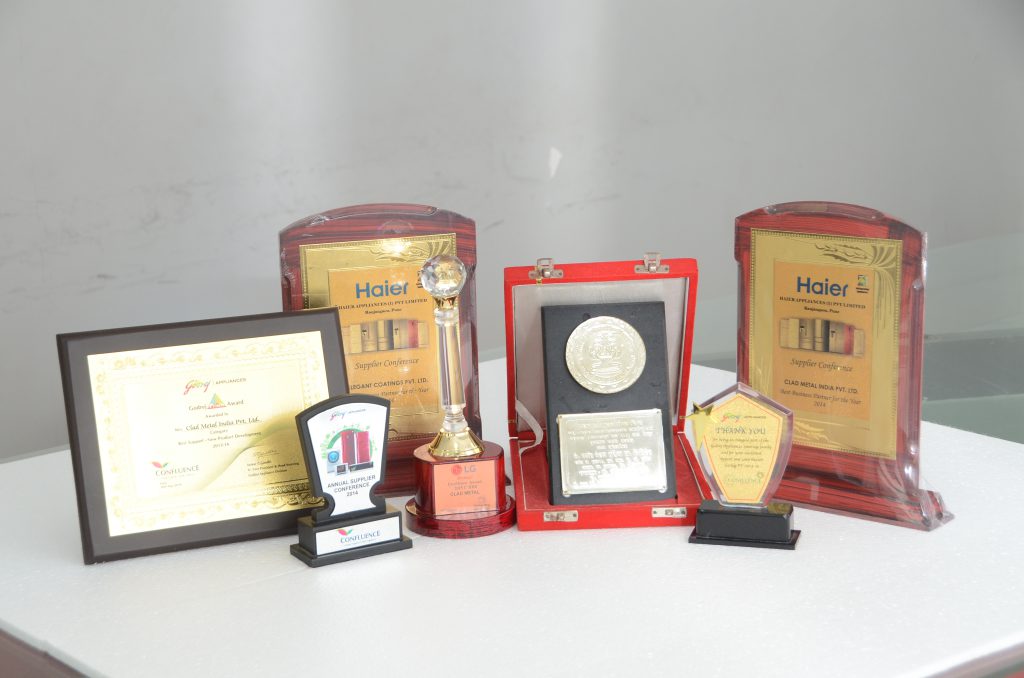 We Are Trusted by More Than 45 Clients

Kale group of industries, commenced its activities in 1996 with a powder surface coating division, in the name of Elegant Coatings Pvt. Ltd. With our consistent pricing, high quality standards and just in time deliveries, we are now operating from 11 locations pan India.
We have our presence in three main product verticals –
Refrigeration, Air conditioning and Electrical.
We, at Kale group, aspire to become global suppliers in manufacturing of goods in the home appliances and electrical industry sector, with a strong commitment to develop ourselves as an import substitute champion in our domestic core sector.
Blending together youthful creativity, quality competitiveness and cost effectiveness with the use of cutting edge technology to exceed expectations and be a

preferred supplier by choice

for our customer.

Establish a global presence by diversifying our product portfolio by

forward and backward integration

.

Engage in sustainable manufacturing activities

and secure the growth of all stakeholders with

ethical

business practices.
My work is TRANSPARENT, and I am accountable for my actions.
My work and my actions will in no way compromise the SAFETY and security of my family, my colleagues, my organisation, and myself.
I believe in continuous INNOVATION and am always curious for improvement in my organisation.
I believe in TEAMWORK and feel success cannot be achieved without wishing growth for all and being kind to others.
Achieving total SATISFACTION for me and my Customers through my work.